Our team possess an extensive range of business management skills and have a passion for partnering with business leaders to deliver improvement solutions.
---
Tony Bisbal – Man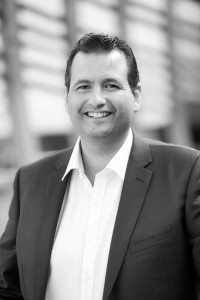 aging Director
Tony established Workplace Partners in 2010 with the aim to provide quality business advice to businesses no matter what stage of the business journey they were on. Since the inception of Workplace Partners Tony has built Workplace Partners to become one of the most trusted business advisory brand. Before establishing Workplace Partners, Tony worked in various industries including, mining, transport and logistics, manufacturing and was involved in a number of start-ups.
Tony is currently focused on building a mastermind team to deliver unequalled business advice and education across Australia.
tony@workplacepartners.com.au              Ph: 0430 539 141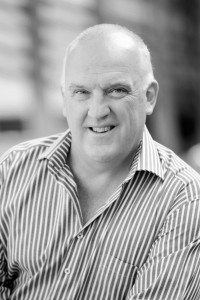 Wayne Laubsch – General Manager & Business Advisor
Wayne joined the Workplace Partners team in January 2015. He has experience within a diverse range of industries, successfully improving business performance through leadership coaching and the application of lean thinking principles.
By partnering with business leaders and through the responsible questioning of existing processes, systems and methods, Wayne is able to help achieve a sustained improvement culture within the workplace, leading to ongoing business success.
Wayne's skills, together with his ability to help people help themselves, are currently supporting businesses within the sales, sports and leisure, horticultural, wholesaling, healthcare and manufacturing sectors, where great results have been achieved through the passionate application of continuous improvement principles to both service delivery and product order-to-delivery processes.
wayne@workplacepartners.com.au              Ph: 0429 906 911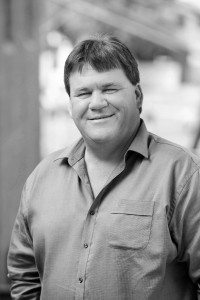 Jeff Benham – Manager – Health, Safety and Environment
Jeff joined our team at Workplace Partners in October 2015. He previously held the National role as the Health Safety & Environmental (HSE) Manager at Transfield Services for the Rail contract, SA Defence (Land Material Maintenance) contract and WA Housing Maintenance contract. Jeff also worked in various other parts of the business such as Light City Buses, ASC Coatings SA & Air Warfare Destroyer Project, NBN installation (Vic), All Water and the Broad-spectrum contracts.
Jeff has been working in HSE for over 25 years and has overseen and acquired extensive experience in various industries across Australia. He has successfully implemented and maintained integrated Management Systems to accommodate compliance and certification to AS 4801, ISO 14001, TS16949 (QS 9000), OHSAS 18001 (SA) WorkCover Self Insurance Standards and various other industry specific and Commonwealth certifications.
Jeff has a track record of partnering with clients to manage projects and provide leadership and support to achieve compliance and operational excellence in health, safety and environmental management.
In his spare time Jeff is an active member of the SA Country Fire Service. Jeff is the Captain of his local CFS Brigade and has been a member for over 25 years. With his background and experience in the emergency services Jeff has a unique perspective on life. This shines through with his HSE profession in his passionate style of management, always striving to improve HSE management systems with a genuine desire to help businesses reduce risks and eliminate injuries.
jeff@workplacepartners.com.au              Ph: 0448 928 682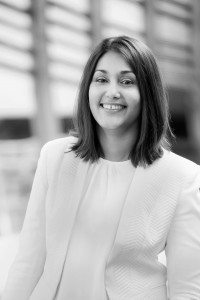 Arvin Bisbal – Manager – Human Resources and Industrial Relations
Arvin gets a buzz out of helping employers and businesses through complex human resources and industrial relations matters. She believes that great results are achieved through a hands on approach and is always keen to learn about her clients and the environment in which they operate. Arvin has over 10 years human resources and industrial relations experience and has worked in various industries.
Arvin is the co-founder of Workplace Partners, before she joined Workplace Partners she headed up her own business which merged with Workplace Partners. Arvin is currently focused on building education programs for entrepreneurs and businesses.
arvin@workplacepartners.com.au              Ph: 0433 390 393