Our team possess an extensive range of business management skills and have a passion for partnering with business leaders to deliver improvement solutions.
---
Tony Bisbal – Managing Director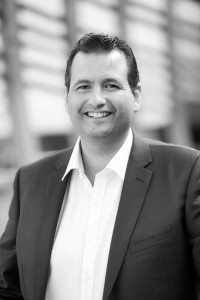 Tony established Workplace Partners in 2010 with the aim to provide quality business advice to businesses no matter what stage of the business journey they were on. Since the inception of Workplace Partners Tony has built Workplace Partners to become one of the most trusted business advisory brand. Before establishing Workplace Partners, Tony worked in various industries including, mining, transport and logistics, manufacturing and was involved in a number of start-ups.
Tony is currently focused on building a mastermind team to deliver unequalled business advice and education across Australia.
[email protected]              Ph: 0430 539 141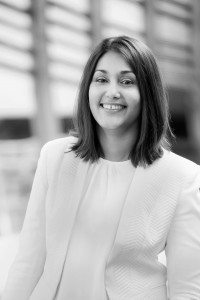 Arvin Bisbal – Manager – Human Resources and Industrial Relations
Arvin gets a buzz out of helping employers and businesses through complex human resources and industrial relations matters. She believes that great results are achieved through a hands on approach and is always keen to learn about her clients and the environment in which they operate. Arvin has over 10 years human resources and industrial relations experience and has worked in various industries.
Arvin is the co-founder of Workplace Partners, before she joined Workplace Partners she headed up her own business which merged with Workplace Partners. Arvin is currently focused on building education programs for entrepreneurs and businesses.
[email protected]              Ph: 0433 390 393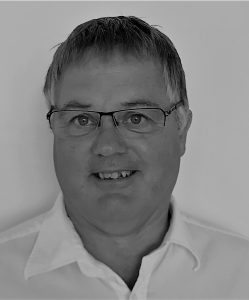 Grant Winter – Leader – Business Advisors
Grant joined our Workplace Partners team in December 2016. He has extensive experience in Supply Chain Management, Strategic Planning, Business Improvement plus Training and Development. He is passionate about Lean Thinking and the opportunities it offers every organisation from manufacturing and service businesses through to not-for-profit organisations.
Grant has held Supply Chain leadership roles to Directorate levels with several multi-national corporations, some being international. He has delivered Lean Training both accredited and non-accredited training to hundreds of students from backgrounds including manufacturing, printing, sales and marketing, office administration, public servants through to and health professionals.
Grant is an effective communicator with an ability to sell a message whether they're a CEO or someone on the shop floor. He quickly gains the trust of individuals allowing them to discover through learning ensuring their development enhances the performance of the organisation.
[email protected]              Ph: 0417 869 186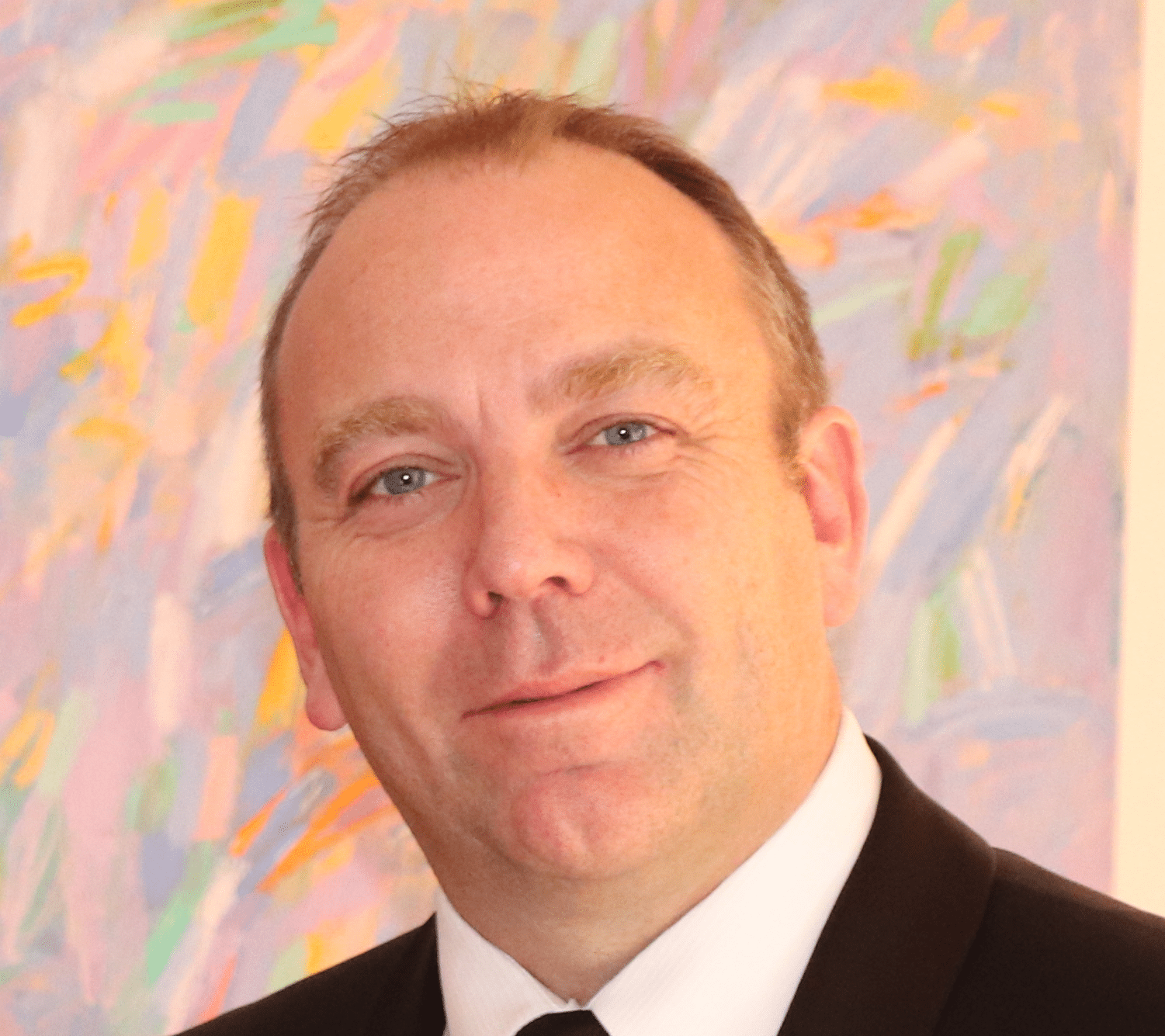 Darren Caudle – QSE Consultant
Having a passion for change, innovation and a desire to problem solve has allowed Darren to work, consult and train in the quality, safety and environment field for over 20 years. Qualified in quality, occupational health & safety, fire and rescue, Darren has provided WHS consultancy and training services globally to a wide range of industry sectors including mining, construction, civil construction, automotive/transport, government, hospital, correctional services, education, aged care and professional services. Darren's consulting activities have included strategic and business planning, business improvement projects and compliance auditing.
[email protected]              Ph: 0497 087 651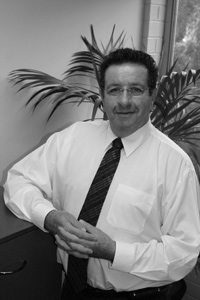 John Ats – Workplace Specialist
Dedicated to working in partnership with organisations, John is enthusiastic about helping to develop management knowledge, strategies, policies and processes to improve people management. John believes that a well-led and effectively managed organisation can grow with its employees' commitment and contributions. He has an informed and practical approach to problem-solving and strategy development.
John's partnering and support experience ranges over more than 40 years in a variety of industries from Vehicle Manufacturing, Component Manufacturing Agribusiness, Emergency Services, Aged Care, Retail, Horticulture to Real Estate. John skills and knowledge in all aspects of Human Resources Management such as: Policy Development, Recruitment & Selection, Industrial Relations, Training & Development, Organisation Development, Employee Communication, Remuneration and Work Health & Safety.
While John is also highly qualified, he is happy to work "hands-on at the coal face" at manager level and with senior executives. He likes to work in today's world with tomorrow in mind.
Married with three adult children and four grandchildren, John is a committed family person. He is also a keen CFS firefighter and motorcyclist.
[email protected]              Ph: 0427 012 120