WE TAKE THE PAIN OUT OF MANAGING PEOPLE.
Call Our Employer Advice Line Now
WE TAKE THE PAIN OUT OF MANAGING PEOPLE.
Call Our Employer Advice Line Now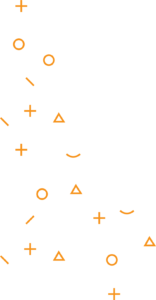 OVER 500 BUSINESS OWNERS TRUST WORKPLACE PARTNERS
Everything you need to manage your people
Unlimited access to our Employer Advisory Service
We've got your back – Fair Work Representation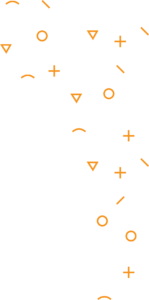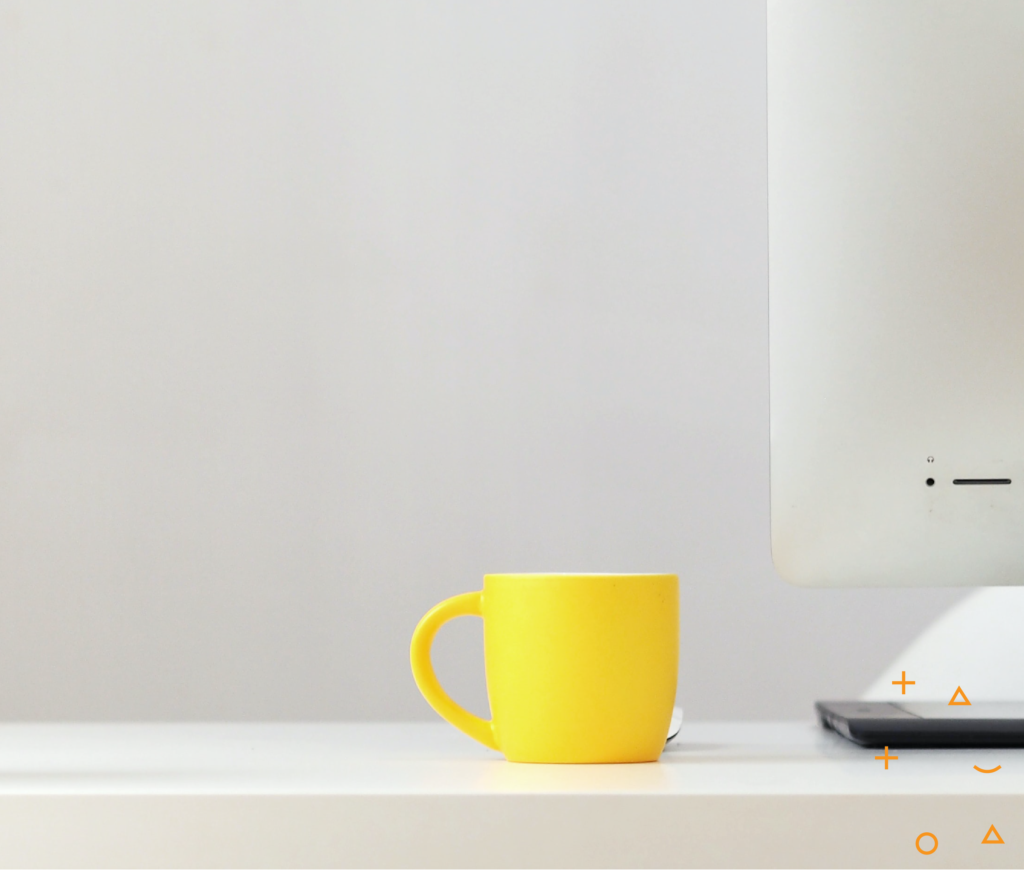 We've got your back when it comes to HR.
Talk to an experienced workplace relations advisor to get tailored HR advice for your business.
EXPLORE OUR SERVICES TAILORED FOR SMALL TO MEDIUM BUSINESS OWNERS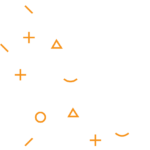 A comprehensive range of services and benefits to cover a wide range of HR and Industrial Relations requirements.
A mix of offsite and onsite service that takes care of the lot. We'll work with you to create a tailored solution for your business.

Get answers to your most pressing workplace relations questions when you need it most.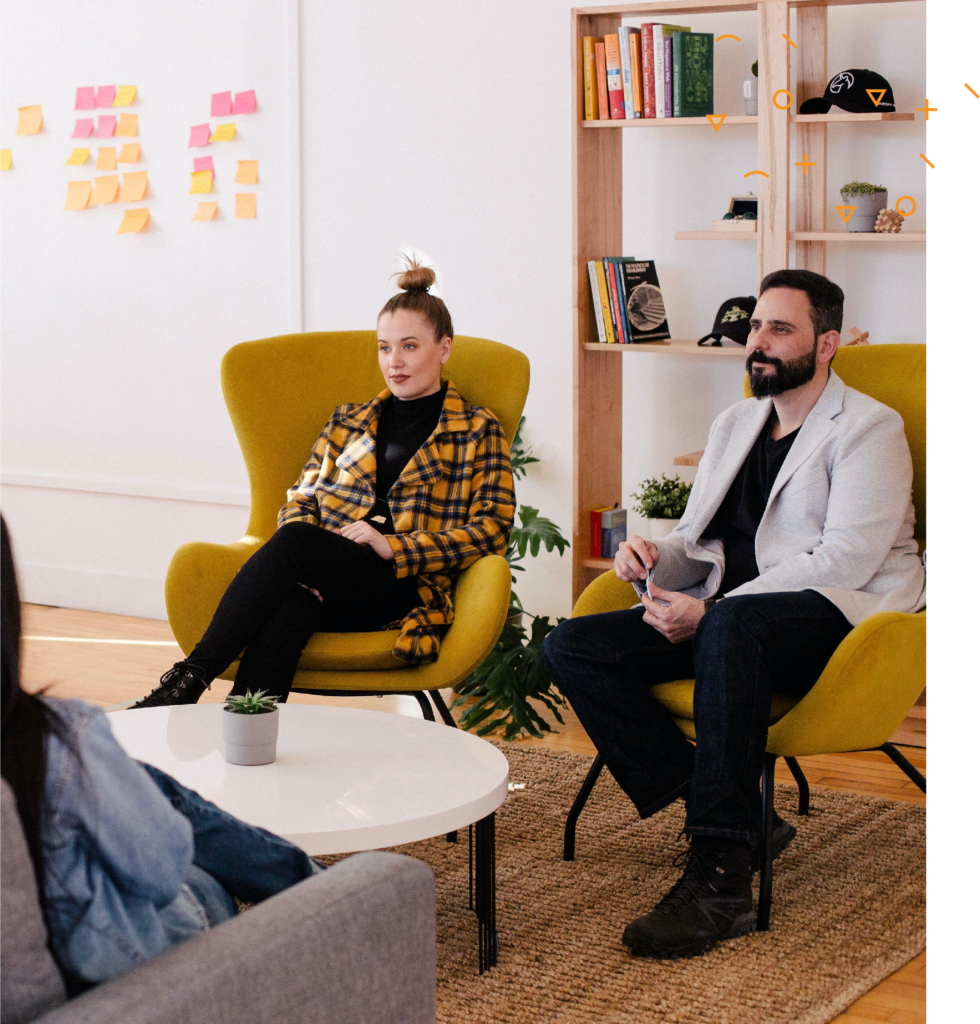 THE HR FUNDAMENTALS SERIES
A series of events and workshops to help you manage and drive your business forward.
Register Your interest to get notified on the latest events and workshops.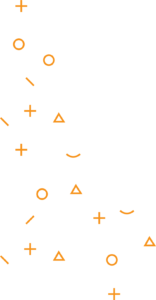 Download our FREE Work-From-Home Agreement

This agreement has been created for small to medium private businesses in Australia. Our free downloadable agreement template provides a general initial framework and is delivered in Word doc. format so you can customise it to your business.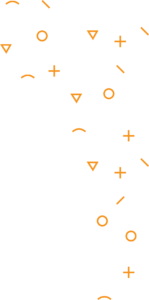 FREQUENTLY ASKED QUESTIONS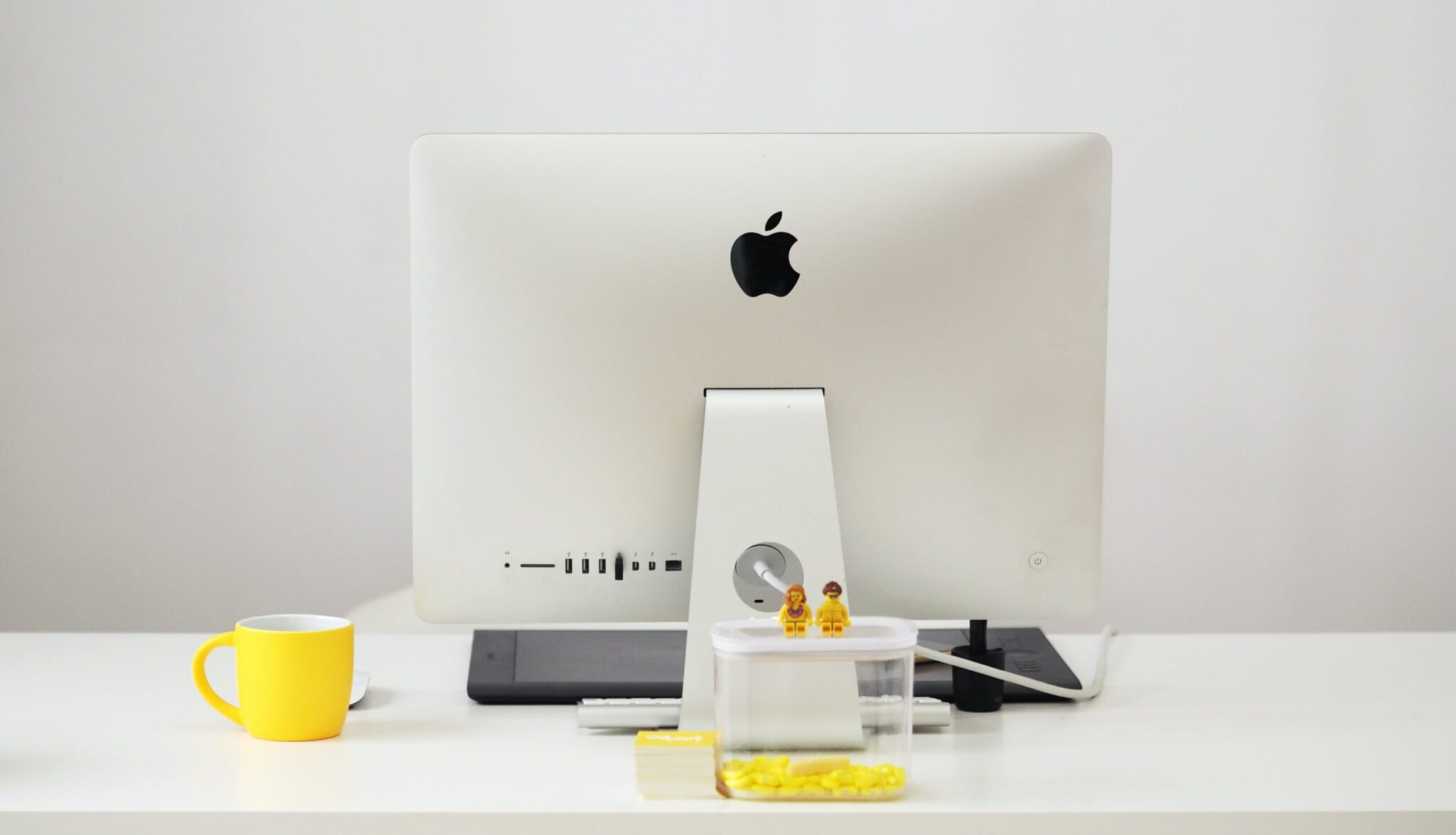 We offer a fully outsourced HR service – HR Outsource is an affordable customised package.
Take advantage of HR Outsource and hand over the entire HR function of your company to our team
Our trusted team will become your outsourced HR partner taking care of all aspects of HR and IR.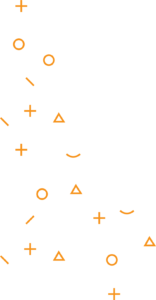 I have great confidence in recommending Workplace Partners to guide you through the day to day Human Resources and Industrial Relations issues that a business faces but also as a valuable asset to provide business support when things become critical. One of the greatest values is knowing that you can get good advice quickly and spend your energies on getting on with what you do best, running your business.
Nick Lagos
Managing Director - Core Physiotherapy & Pilates Studios
"We originally engaged Workplace Partners to assist us with HR and Safety matters and are extremely satisfied with the service provided. For over 3 years now we have been members of Workplace Partners, who have been a great asset to our business. If you are in business and need HR or Safety support and advice, I recommend you contact Workplace Partners they really are a pleasure to deal with."
Sam Penaluna
Gawler Motor Rewinders
Workplace Partners provide us with the confidence and support we need as a small business to make the right decisions in these sometimes complex and ever-changing industrial areas.
David J Kirk
Brunnings
RSPCA South Australia's experience with Workplace Partners is extremely positive whereby a consistent of high level of customer service for all interactions and correspondence is provided. One thing I really like is the expert advice and interpretation is RSPCA South Australia specific, not general advice like other similar organisations provide, and at a lower cost. I would not hesitate to recommend Workplace Partners to any small to larger organisations who are seeking external value adding support, they work with your business in a number of diverse areas and functions.
Renee Buchiw
Executive Manager People, Culture & Safety - RSPCA SOUTH AUSTRALIA
As a newcomer to Australia, setting up a business was extremely daunting given the complicated local HR and Business requirements. I decided to enlist the professional assistance of Workplace Partners to help navigate our business through its infancy. Our account manager, has been a great asset throughout the year, always prompt and at the end of a phone with a seemingly endless array of knowledge, advice and supply of helpful documents and processes
Stephen Grundy
General Manager - Mega Adventure
I would like to thank the Workplace Partners team and Arvin for the genuine concern and valuable help and assistance they provide to us in running a safe and effective business. In an ever changing business environment, being a member of Workplace Partners provides us with access to expert advice when we need it. Most of all, thank you for the professionalism and always exceeding our expectations, we are glad you are always there to support us.
Stephen Arrizza
Managing Director - Basin Haircutters
Arvin has great knowledge of employment legislation and the Fair Work Act, and specifically of the awards that govern the South Australian Real Estate industry. I have previously worked in an organisation where the Adelaide office was not placed high on the priority list as we were very tiny compared to the rest of the Company, and therefore we chose Arvin at Workplace Partners to be our local real estate workplace relations advisor as she has the complete understanding of the Real Estate industry here in Adelaide inside and out.
Tahnee Curzon
People and Culture Manager - Harris Real Estate