At Workplace Partners, our priority is the success of your business.

With passion and a relentless pursuit for excellence, we provide businesses across Australia unequalled support, through, advice, education, coaching, and advocacy.

Protecting your business and people with accessible workplace relations advice and guidance when you need it most. 'Built on trust, delivering excellence'
Workplace Partners was established in 2010, to provide consulting and outsourcing services in Human Resource Management, Industrial Relations, Work Health & Safety and Workplace Injury Management to businesses in Adelaide.
We have a team of workplace relations specialists with broad experience across a wide range of industries, including food, horticulture, health, rail, transport, automotive, manufacturing, defence, engineering, allied health, mining, retail, hospitality, hair and beauty, real estate and more.
In today's rapidly changing and highly competitive business environment, the ability to adapt and continuously improve plays an increasingly important role in an organisation's ultimate success or failure.
To find out more how Workplace Partners can assist your business, contact us on
1300 116 400 or send us an email: [email protected].
Workplace Partners is not a law firm. If we believe that your matter may require further investigation or research or that your business may be at risk we may recommend other services.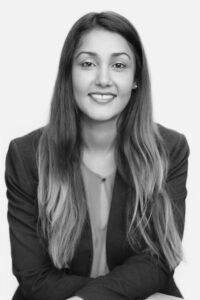 Arvin Bisbal
Founder & CEO
Arvin gets a buzz out of helping employers and businesses through complex human resources and industrial relations matters.
She believes that great results are achieved through a hands on approach and is always keen to learn about her clients and the environment in which they operate.
Arvin has over 15 years human resources and industrial relations experience and has worked in various industries.
Arvin is the co-founder of Workplace Partners, before she joined Workplace Partners she headed up her own business which merged with Workplace Partners.
Bachelor of Law and Legal Practice, Bachelor of Management (HR), Diploma Occupational Health and Safety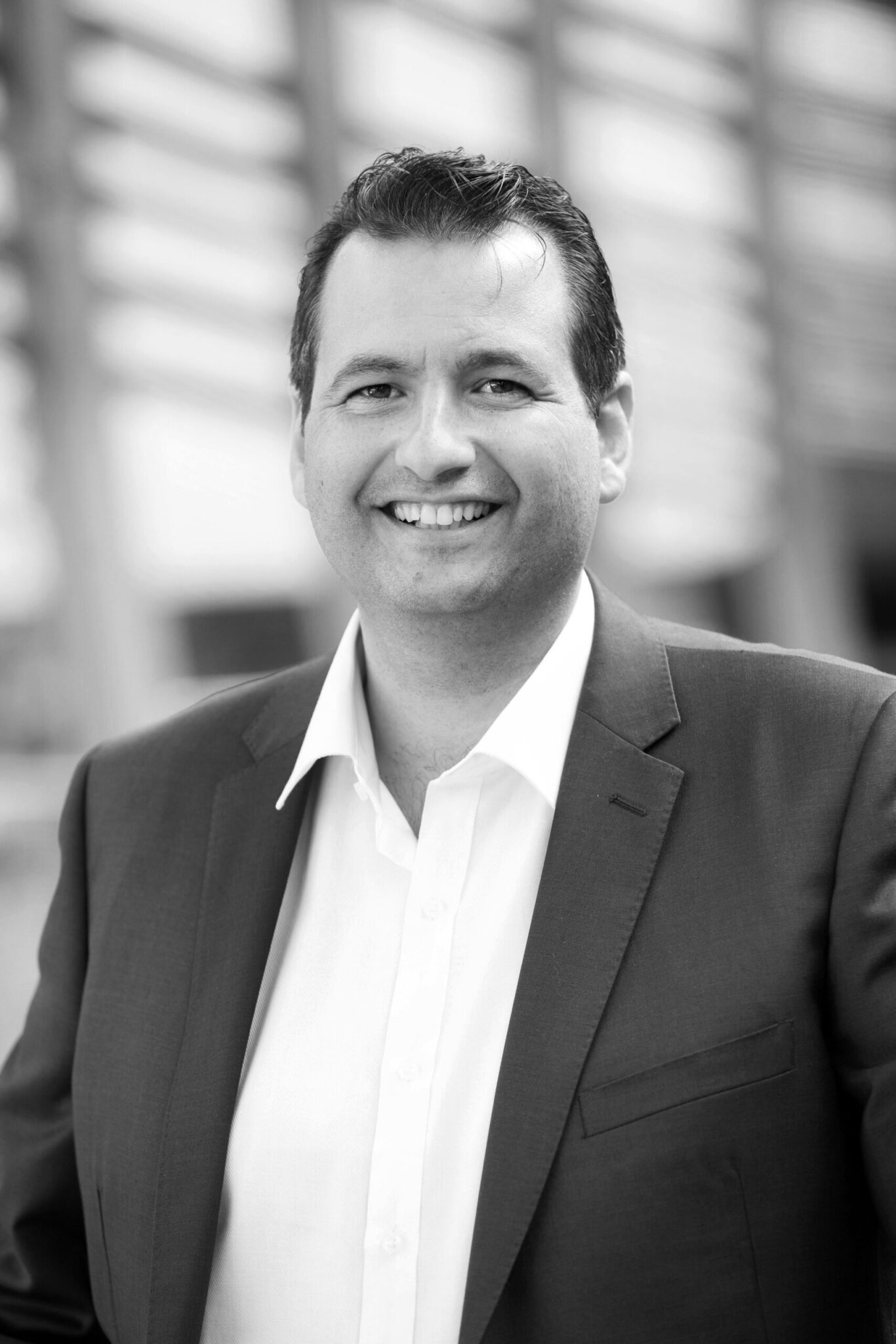 Tony Bisbal 
Founder & CFO
Tony established Workplace Partners in 2010 with the aim to provide quality business advice to businesses no matter what stage of the business journey they were on.
Since the inception of Workplace Partners, Tony has built Workplace Partners to become one of the most trusted business advisory brand.
Before establishing Workplace Partners, Tony worked in various industries including, mining, transport and logistics, manufacturing and was involved in a
number of start-ups.
Tony is currently focused on building a mastermind team to deliver unequalled business advice and education across Australia.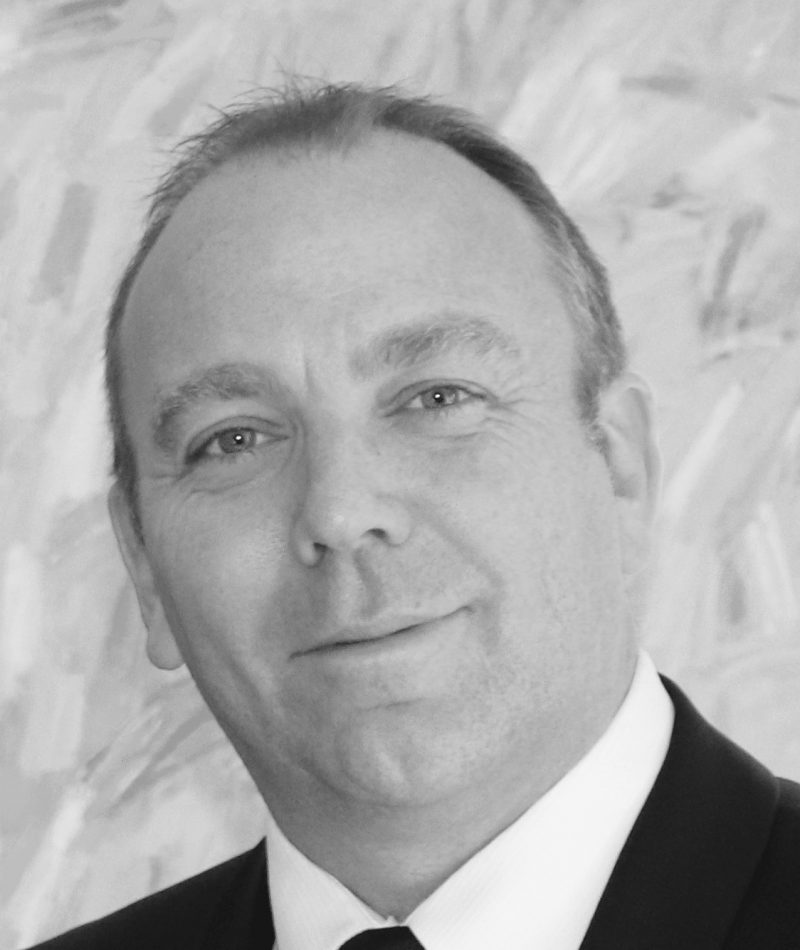 Darren Caudle – WHS, Quality & Environmental Consultant 
Having a passion for change, innovation and a desire to problem solve has allowed Darren to work, consult and train in the quality, safety and environment field for over 20 years. 
Qualified in quality, occupational health & safety, fire and rescue, Darren has provided WHS consultancy and training services globally to a wide range of industry sectors including mining, construction, civil construction, automotive/transport, government, hospital, correctional services, education, aged care and professional services. 
Darren's consulting activities have included strategic and business planning, business improvement projects and compliance auditing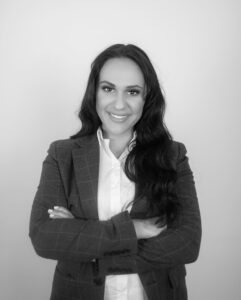 Rebecca Vagnoni – Workplace Relations Adviser
Rebecca has a passion for Human Resource Management as the field is centred around human behaviour and moral principles, it's no wonder she has graduated with a Bachelor in Psychological Science and Bachelor in Business Human Resource Management.
She specialises in partnering with businesses to identify HR needs, specifically relating to industrial relations to build corporate compliance strategies. She believes the long-term effects of this allow the employer to focus on what they do best – operating the business.
Rebecca is a people-person and enjoys learning from each individual client. 
Sam Penaluna
Royce Cross Agencies
"We originally engaged Workplace Partners to assist us with HR and Safety matters and are extremely satisfied with the service provided. For over 3 years now we have been members of Workplace Partners, who have been a great asset to our business. If you are in business and need HR or Safety support and advice, I recommend you contact Workplace Partners they really are a pleasure to deal with."
Workplace Partners provide us with the confidence and support we need as a small business to make the right decisions in these sometimes complex and ever-changing industrial areas. Brunnings partnered with Workplace Partners back in 2010 and our relationship has grown and continued throughout this time from some help in WH&S safety systems...
Renee Buchiw
Executive Manager People, Culture & Safety - RSPCA SOUTH AUSTRALIA
RSPCA South Australia's experience with Workplace Partners is extremely positive whereby a consistent of high level of customer service for all interactions and correspondence is provided. One thing I really like is the expert advice and interpretation is RSPCA South Australia specific, not general advice like other similar organisations provide, and at a lower cost. I would not hesitate to recommend Workplace Partners to any small to larger organisations who are seeking external value adding support, they work with your business in a number of diverse areas and functions.
Stephen Grundy
General Manager - Mega Adventure
As a newcomer to Australia, setting up a business was extremely daunting given the complicated local HR and Business requirements. I decided to enlist the professional assistance of Workplace Partners to help navigate our business through its infancy. Our account manager, has been a great asset throughout the year, always prompt and at the end of a phone with a seemingly endless array of knowledge, advice and supply of helpful documents and processes
Stephen Arrizza
Managing Director - Basin Haircutters
I would like to thank the Workplace Partners team and Arvin for the genuine concern and valuable help and assistance they provide to us in running a safe and effective business. In an ever changing business environment, being a member of Workplace Partners provides us with access to expert advice when we need it. Most of all, thank you for the professionalism and always exceeding our expectations, we are glad you are always there to support us.
Carla Branson
Director and Senior Speech Pathologist - Talking Matters
"I began working with Wayne from Workplace Partners 12 months ago. While the income coming into my business was increasing, the expenses were increasing more. I was working harder, losing ground and was feeling trapped by my business. Since working with Wayne we've made some major improvements in the practice. We've developed a clear vision and plan for the business, and implementation of this vision is well underway. We have further developed our people, improved our team engagement and culture, increased our sales, reduced our expenses, and we are utilising our resources better……I would recommend Wayne's services to any owner or manager who is serious about improving their small to medium business."
Nick Lagos
Managing Director - Core Physiotherapy & Pilates Studios
I have great confidence in recommending Workplace Partners to guide you through the day to day Human Resources and Industrial Relations issues that a business faces but also as a valuable asset to provide business support when things become critical. One of the greatest values is knowing that you can get good advice quickly and spend your energies on getting on with what you do best, running your business.