It is vital that business systems and processes are established, effective, efficient, understood by all and continuously improved. Workplace Partners are able to support you through this journey by working with you to establish a framework tailored to your business and the development and implementation of your business improvement plan. Our Advisors have extensive experience supporting clients achieve this through the following processes:
Strategy Development
Strategy Execution
Business Plan Deployment
Business Management Process Development
Business Improvement
Restructuring
Workplace organisation
Process Development and Mapping
Process Improvement
System Development and Improvement
Problem Solving
Change Management
Visual Management and Control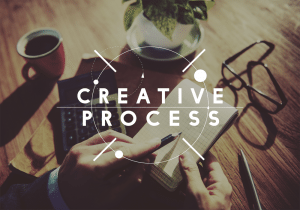 Contact us to find out more about how Workplace Partners can provide your business with Operations Management and Leadership assistance.
Phone: 1300 116 400
Email: [email protected]